To illuminate is to build

Sensations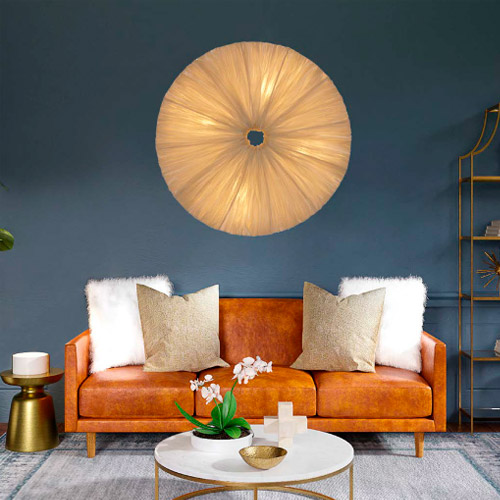 Wall lamps
they rest on the walls, guides of your steps and inseparable from art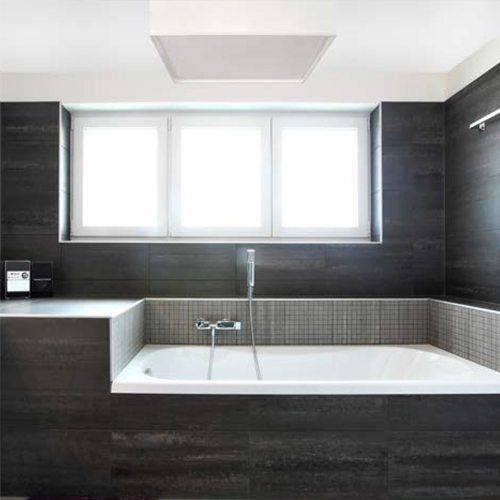 Ceiling lamps
texto_home_plafones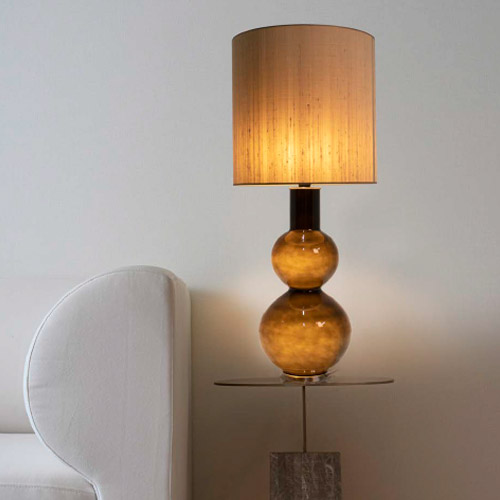 Table lamps
They are the ones that light up your moments, they help you in reading and at work, they are the last click of the day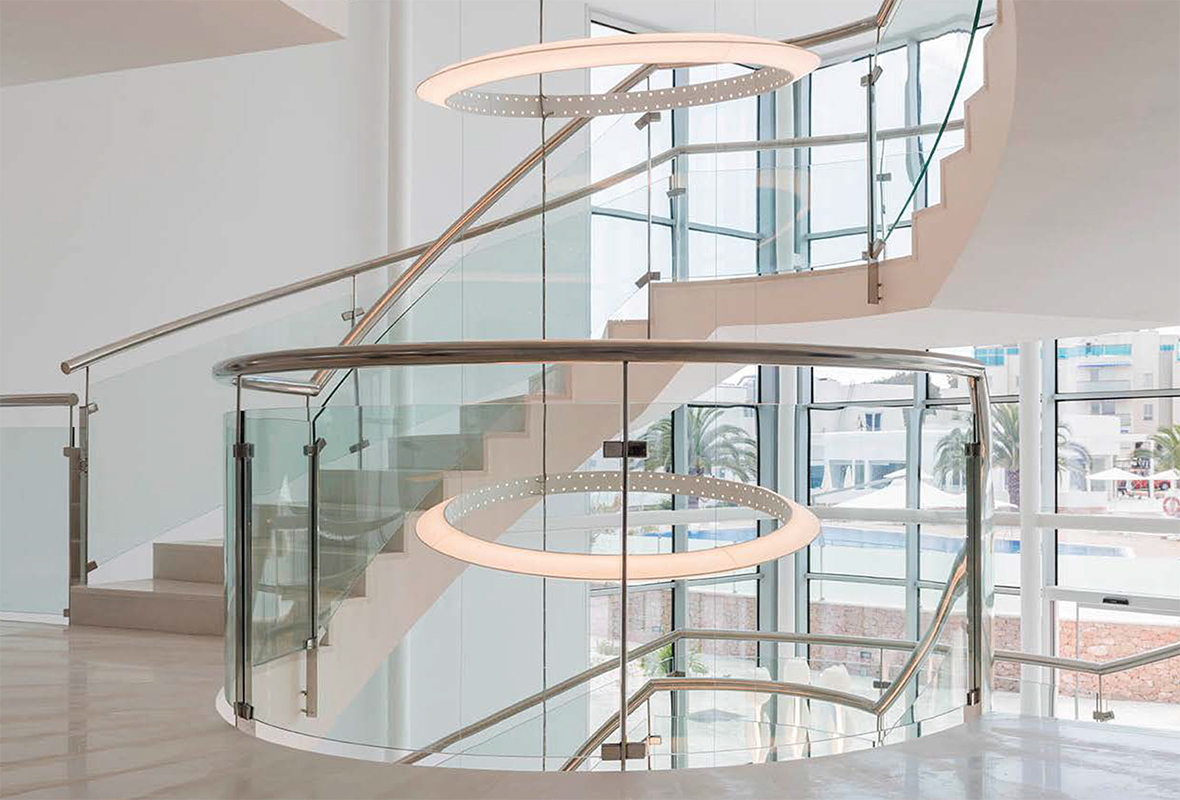 Contract
HOME switch HOME, leading company in decorative lighting created 15 years ago.
HOME switch HOME offers comprehensive design and execution of specific environments. Up-to-date and modern solutions where corporate image, technology and best equipment live together. Premium solutions with creativity and functionality. Solutions that set the trends.
HOME switch HOME is constituted by teams composed of professionals from all areas. Architects, engineers, industrial designers, a group of experts to reflect a unique creation. Coordinated lighting. Author lighting.